Introduction
At Orange County Demolition, Inc. we are dedicated to providing our customers with reliable services, of the best quality. We value your business! Our courteous and professional team is able to support a range of services to meet your requirements.
To learn more about Orange County Demolition Inc., and the services we can offer, please call our office at (714) 524-2627.
Our Philanthropy
Orange County Demolition is a proud sponsor of cancer awareness and community involvement through a variety of philanthropic programs. Our mission is to assist kick-ass organizations in every way we can.
Through our charitable grants, product donations, and employee volunteerism, the organizations we work with tell us we have greatly impacted their efforts.
We are very proud to partner with Stripes of a Warrior and have benefited from their passion and commitment to individuals in need. To learn more about Stripes of a Warrior and how we work with this non-profit organization, follow the link to the Stripes of a Warrior website.
Check us out! This January, Orange County Demolition will be hosting a booth at the Warrior 5k! Swing by for some good talk and sweet giveaways!
Meet the Team
Coming Soon!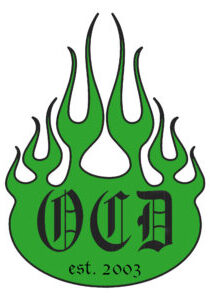 Mary McClard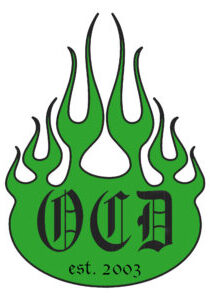 Alyssa Lazaro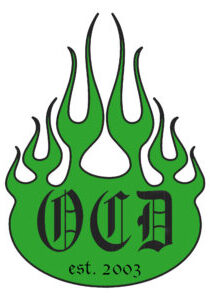 Alex Mcclard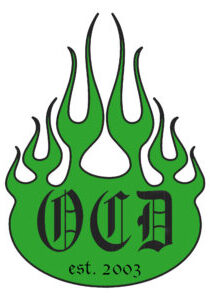 Jeff McClard
Founder & Chief Operating Officer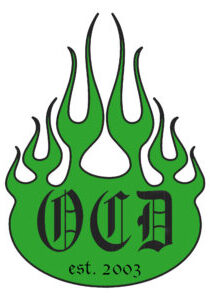 Brandon Campos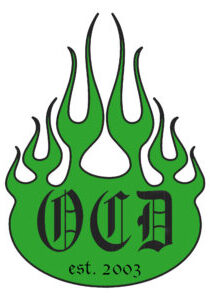 David Benson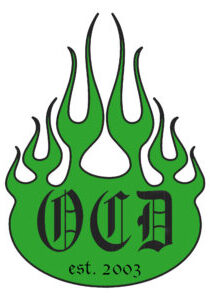 Marena Adams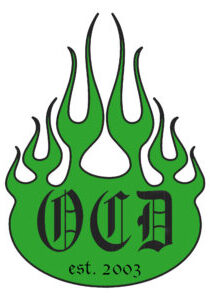 Adam Mcclard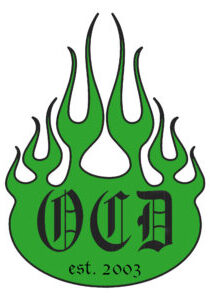 Fernando Higuera
Interested in joining our team?
Orange County Demolition, Inc. is always looking to expand our crews and field staff.
Follow us to our Careers page to view available jobs!